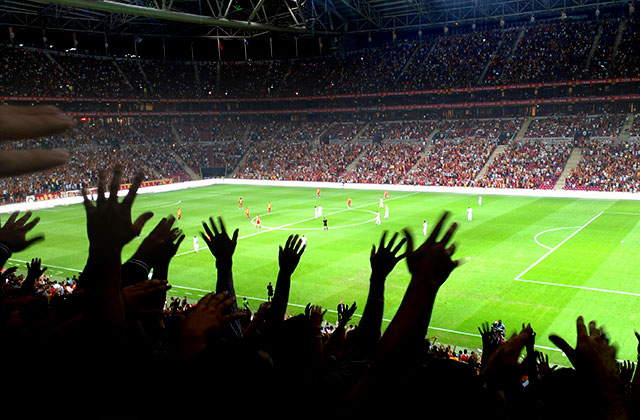 Laws
The Iron were knocked out of the cup by Manchester City on Saturday, but Laws feels he can take positives from the 3-1 defeat and insists that his side must step up their league form.
"There are a lot of plusses I have taken from the performance," explained Laws.
"I said last time we played a Premiership side that we would take it into our league games and use it as a leverage to do well in the league.
"We did that last year and hopefully, with the way we played in the first half, we'll stretch it into the league this year too.
"That will help us get up the table as quickly as possible."
Tuesday's match kicks off at 7.45pm.