Fans had begun arriving at six in the morning, with a few even camping out, to ensure they got a coveted ticket with the queue running around the entire ground.
Around a thousand tickets were available, all for the terrace, and anyone who turned up after 9.30 was too far down the queue to have a chance.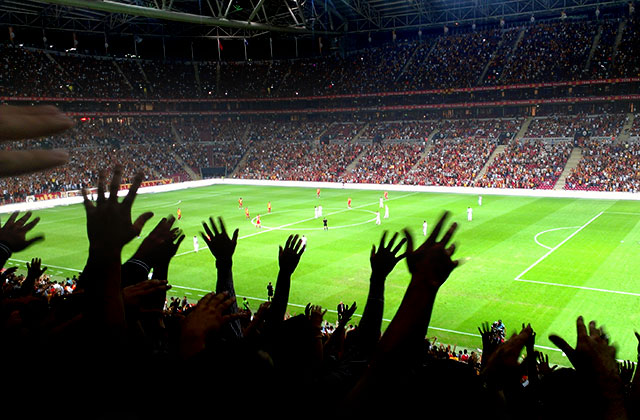 Initially fans had been restricted to two tickets per person, but after seeing the astonishing length of the queue chief executive Don Rowing adopted a one ticket per person policy.
TV Cameras gathered throughout the morning to record the events, and the three hour long wait for a ticket.
There had not been a limit on the amount of tickets season ticket and voucher holders were able to purchase on Monday and Tuesday when they exclusively were able to buy tickets, and this caused anger amongst many of the fans who were left ticketless.
Speaking to Iron-Bru.net after the final ticket had been sold Don Rowing explained the reasoning behind this.
"I allowed some season ticket holders to purchase tickets for their familys as I felt these were loyal fans, I take full responsibility for that," he said.
This didn't stop a number of ticketless fans from confronting Rowing and safety officer Alan Webster outside the ticket office, with some fans accusing the club of not doing enough for loyal supporters.


Alan Webster, who is in charge of matchday security, confirmed that extra security will be at the ground on Saturday and that allegations of fake vouchers on sale in the town will be investigated fully.
850 vouchers were handed out at the league game with Bury, although SUFC have yet to count how many came back they believe that most were used.

This resulted in 6000 tickets sold for the home stands over the two days they had priority.
Due to safety restrictions the crowd on Saturday will be somewhere between 8500 and 9000.