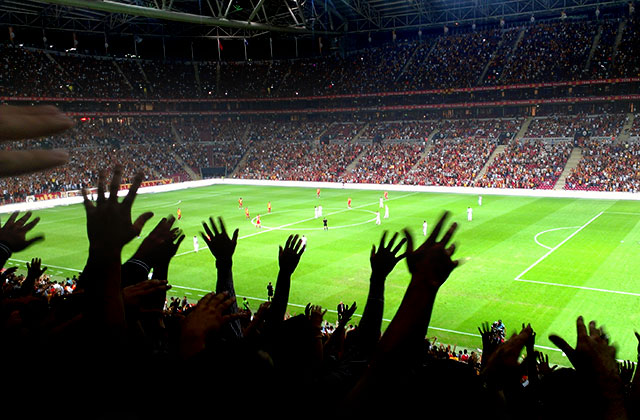 Featherstone (right) will stay longer
Featherstone is on loan from first division Sheffield United, while Kilford is currently having his wages paid by his agent as he trys to earn himself a longer deal.
Laws will use the money to offer Kilford a deal until the end of the season, and extend Featherstone's loan or sign him permamently.
"It's going to give me and the club an opportunity that we didn't have before," said Laws today.
"It'll allow me to sign the likes of Lee Featherstone, because he's done really well, and the same with Ian Kilford.
"It changes the whole outlook of our season. It will help us tremendously and help us bolster our squad."
United have been handed a further incentive for next week's replay with the news that BBC's Match Of The Day will feature the third round tie between Scunny or Carlisle and Leeds United.
That would add a further £40K to the coffers, as well as £30K prize money for reaching the third round. A visit from Leeds would also ensure a full gate, which could transform the club's fortunes off the pitch.